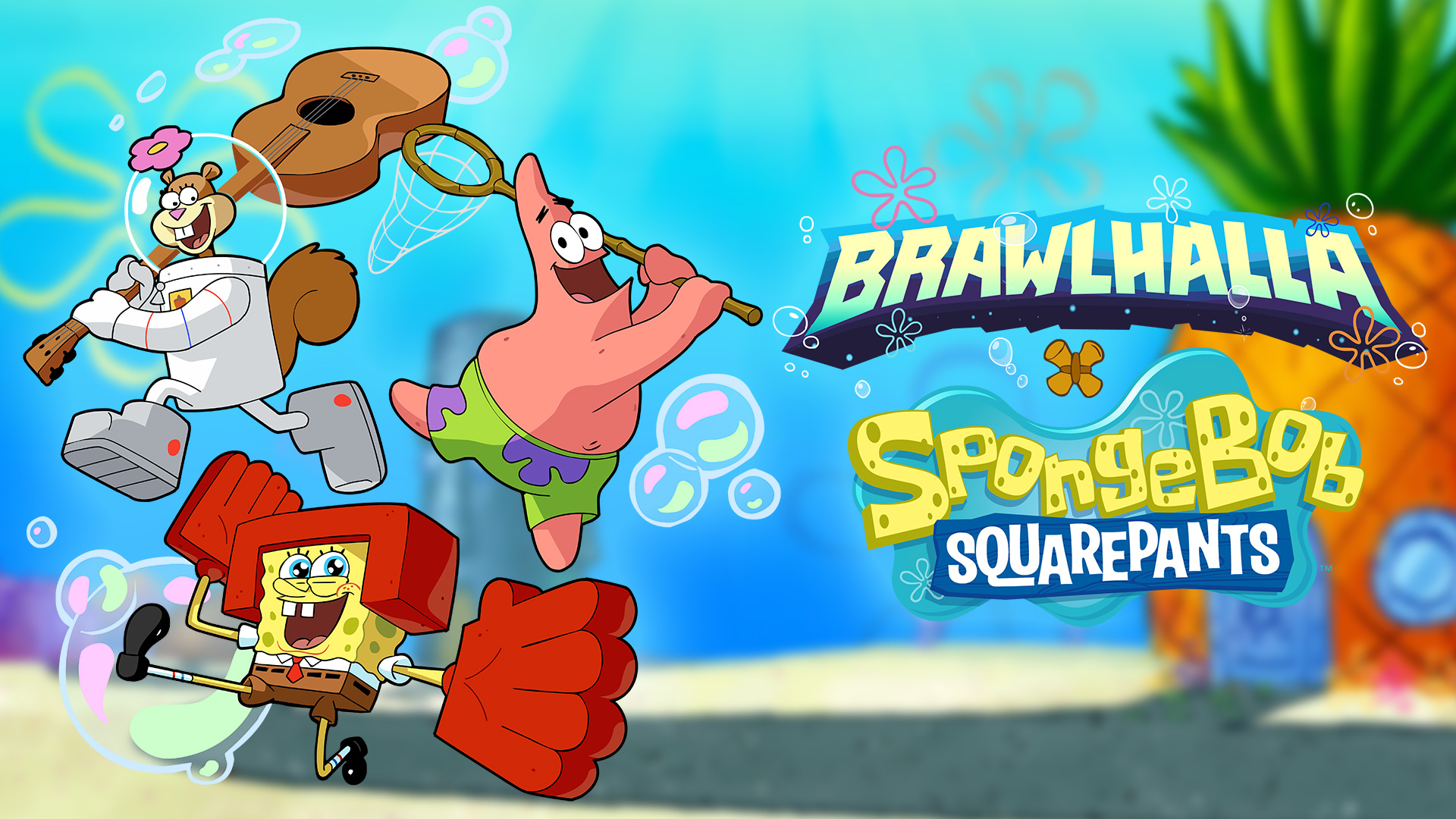 SpongeBob, Patrick and Sandy Will Make Their Way Into Brawlhalla on November 29th!
We're ready, we're ready! SpongeBob, Patrick, and Sandy will make their way into Brawlhalla on November 29th!
Practice your KAH RAH TAY and prepare for a Brawl!
Play Brawlhalla for free now! https://brawlhalla.com/play.
To catch the latest Brawlhalla news and content, be sure to follow us on Twitter, Twitch, Facebook, YouTube, Instagram, Discord, and TikTok!