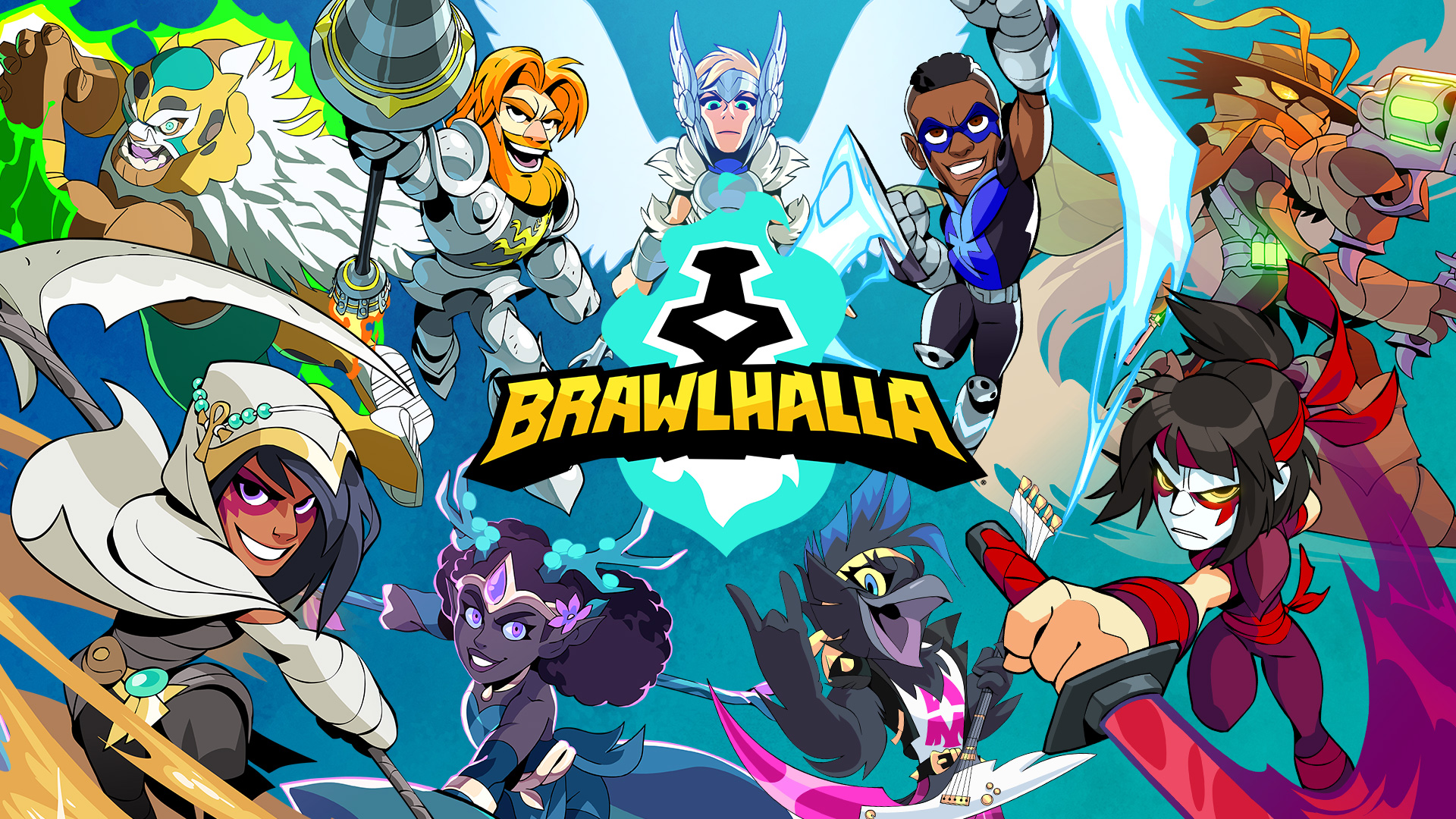 Check Out the Brawlhalla Patch 7.10 Balance Preview
Patch 7.10 Balance Preview – July 12th, 2023

Red Raptor will be tournament legal starting with the 2023 Summer Championship.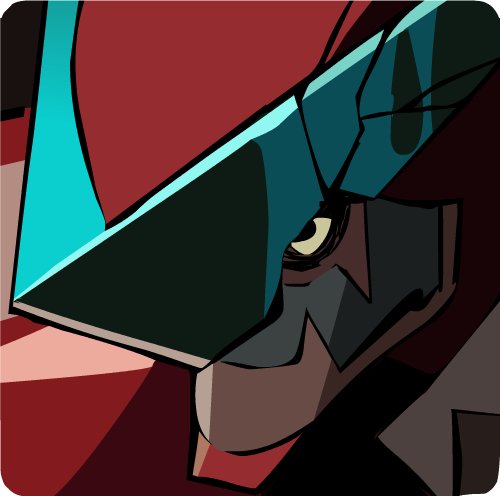 Red Raptor Neutral Orb: Increased Recover time from 20 to 23.
Red Raptor Side Orb: Increased Time to Hit from 17 to 19; Decreased Force from 55 Fixed/50 Variable to 55 Fixed/48 Variable; Increased Recover time from 28 to 29; Decreased Maximum travel speed; Slightly decreased travel speed after the dismount.
To catch the latest Brawlhalla news and content, be sure to follow us on Twitter, Twitch, Facebook, YouTube, Instagram, Discord, and TikTok!